In 1998, CEO Anthony Kartawinata founded Jans Enterprises Corp when he first began importing Indonesian food products for distribution in the United States. Throughout the years, we have grown to form close-knit relationships with many reputable manufacturers, obtained exclusive distribution rights from vendors and suppliers in over 20 countries,and further expanded our business with our own line of 'Jans' branded products.
Today, now settled in Los Angeles, California,Jans Enterprises Corp manages more than 30 brands, represents more than 25 exclusive suppliers, and continues to expand their distribution to more ethnically diverse markets. We carry more than 1200 SKUs and supply over 5000 customers throughout the United States, and many other countries across the globe.We are proud of what we have become today, but our journey is not over yet.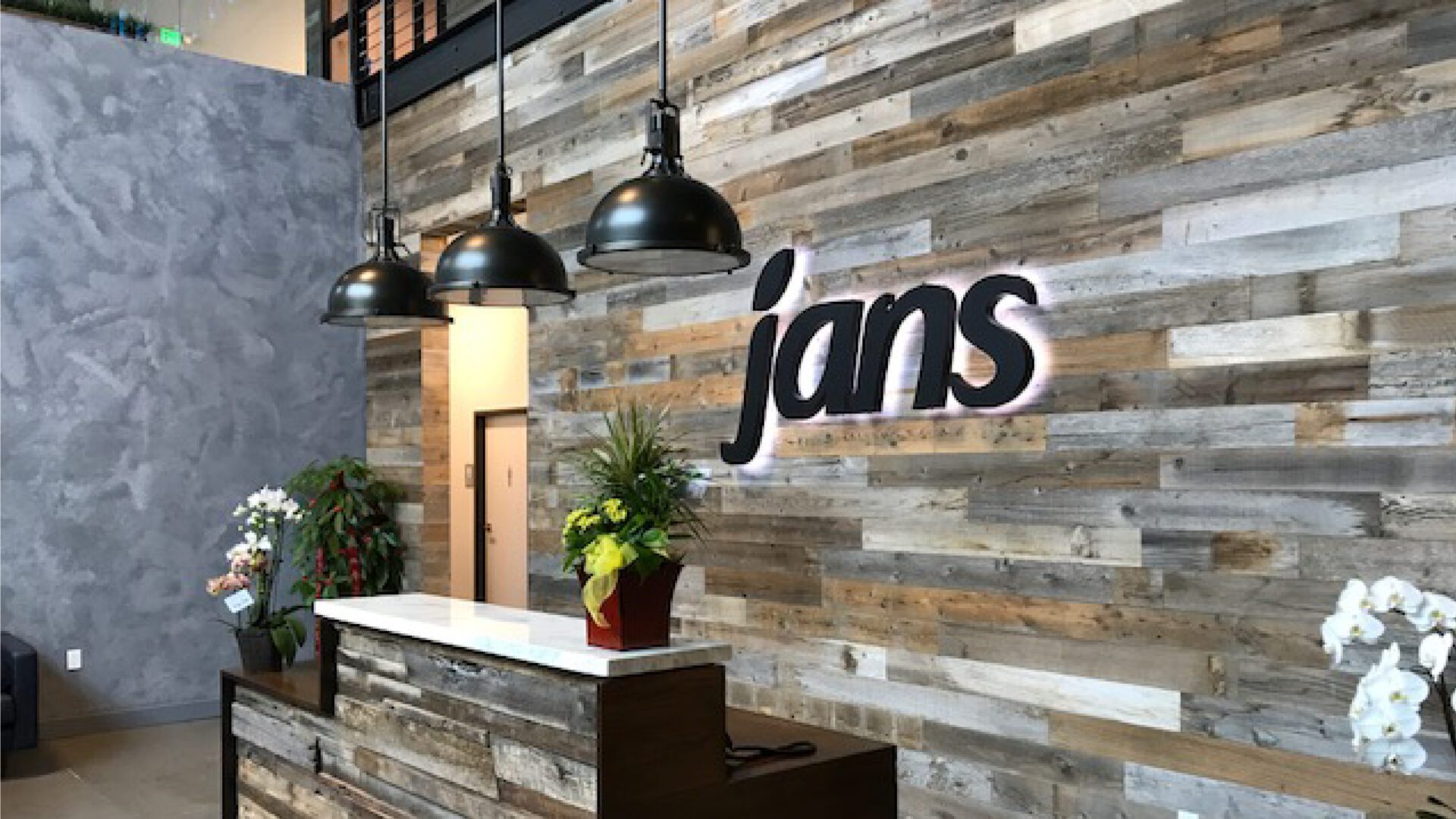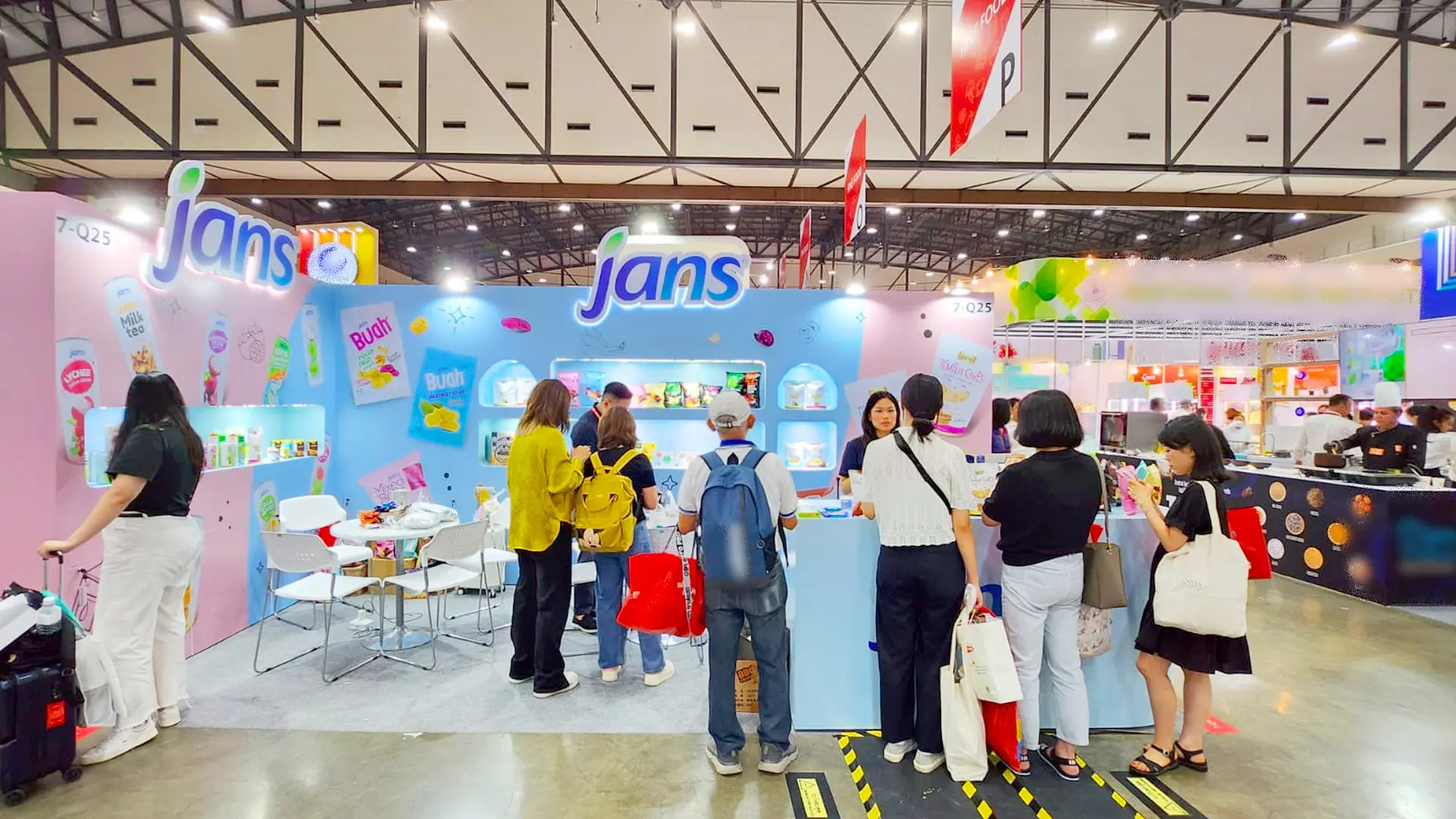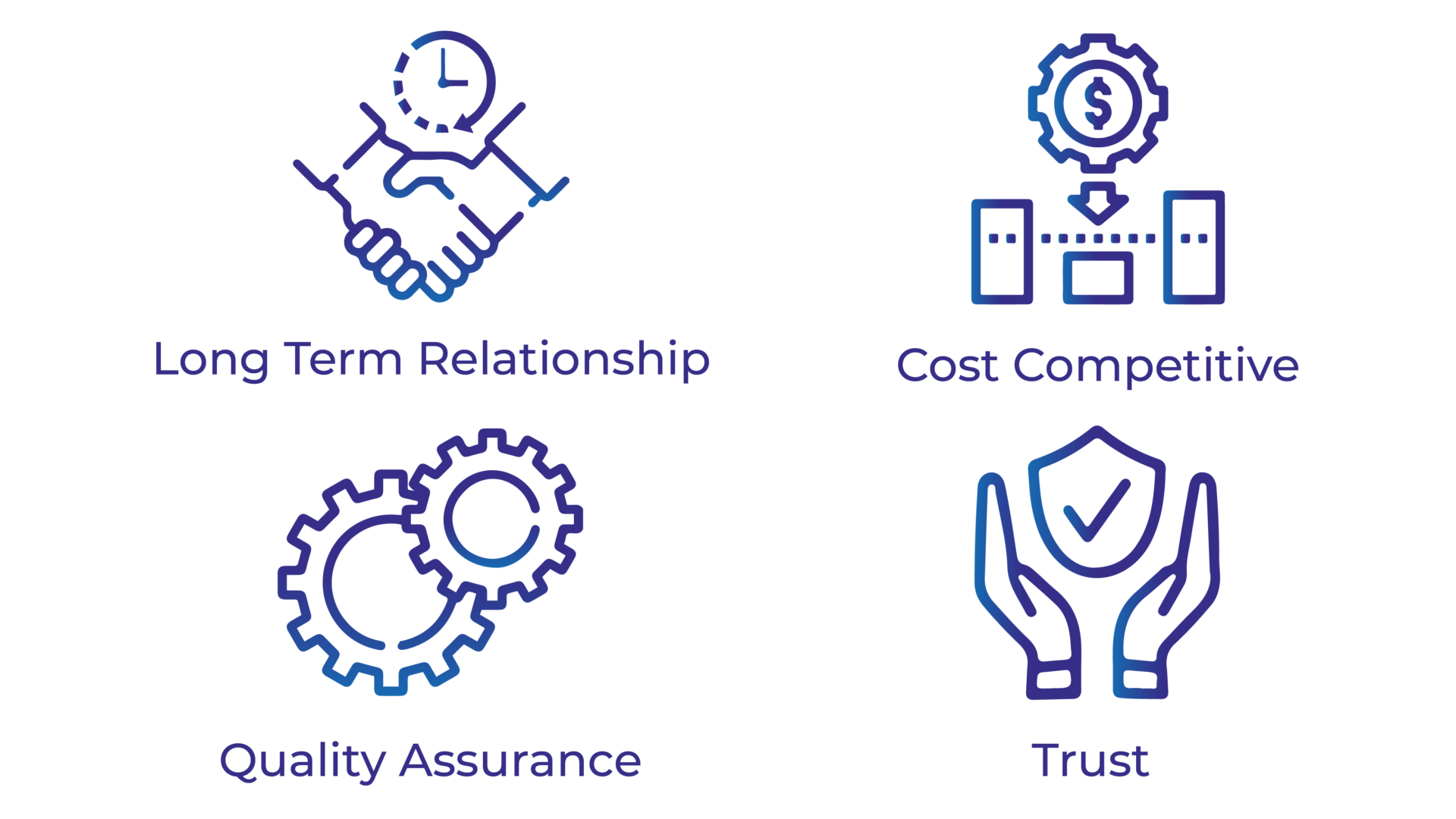 To continuously strengthen our position in the industry by gaining a formidable place through product developments, improving customer service, and working closely with principles to provide for the ever-changing market trend.
To represent suppliers, each assigned with dedicated marketing personals, who cater to each product's individual needs to ensure the best sales and marketing strategy.
To serve our clients with premium quality products and ensure our entire range is compliant with health & safety regulations.
To be committed to supplying our global customers and consumers with the finest quality of fresh products, becoming the emblem of quality in the customers' eyes by meeting stringent national and international food regulations and quality standards.

Here at Jans, we are committed to Respect, Integrity, Teamwork, Innovation, and Passion.

How to Become a Distributor?