A Wide Selection of
Top-Quality Food Products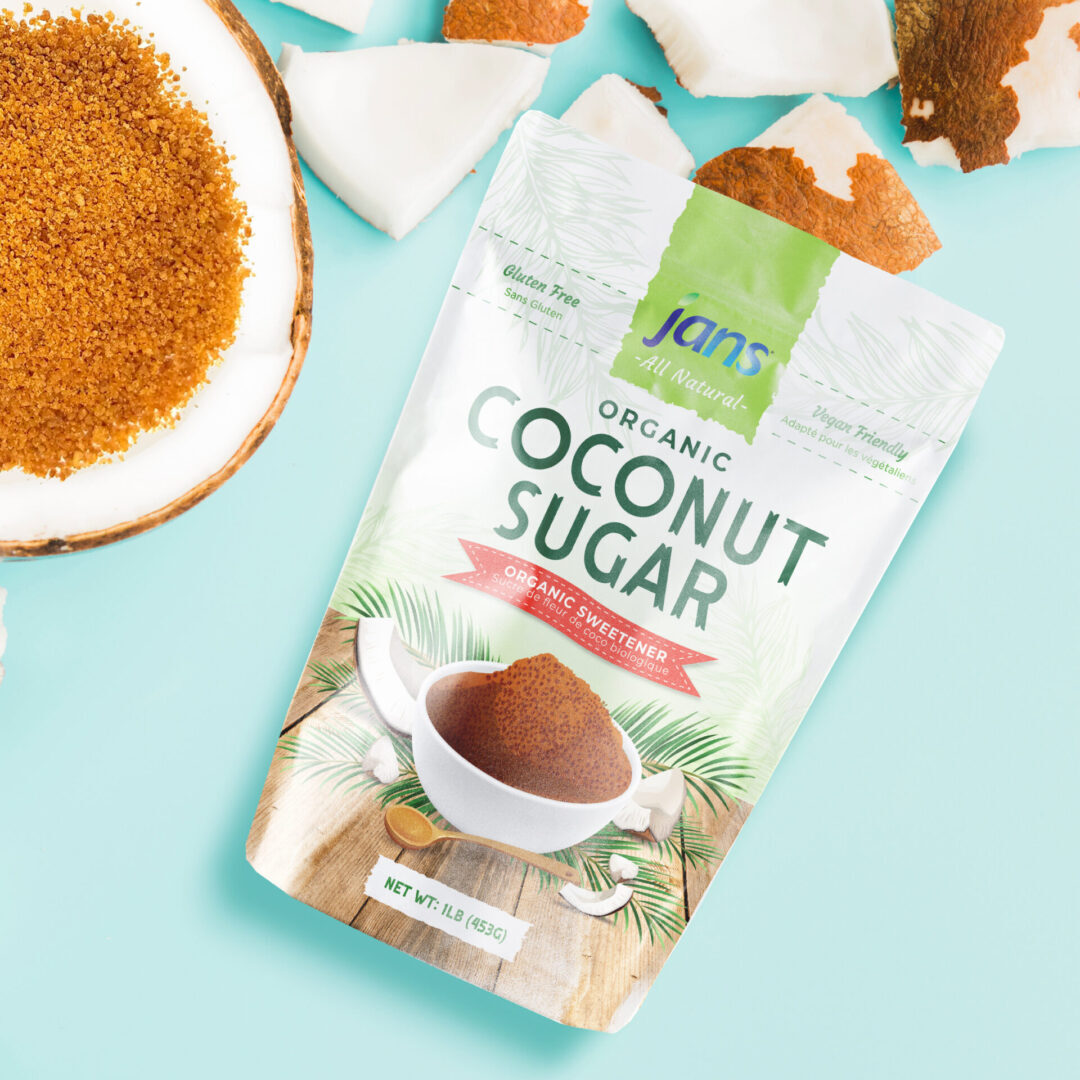 All Natural Coconut Sugar
Taste the natural sweetness in a bag of Jans Organic Coconut Sugar! Gluten free and also vegan friendly for your worry free sweetener.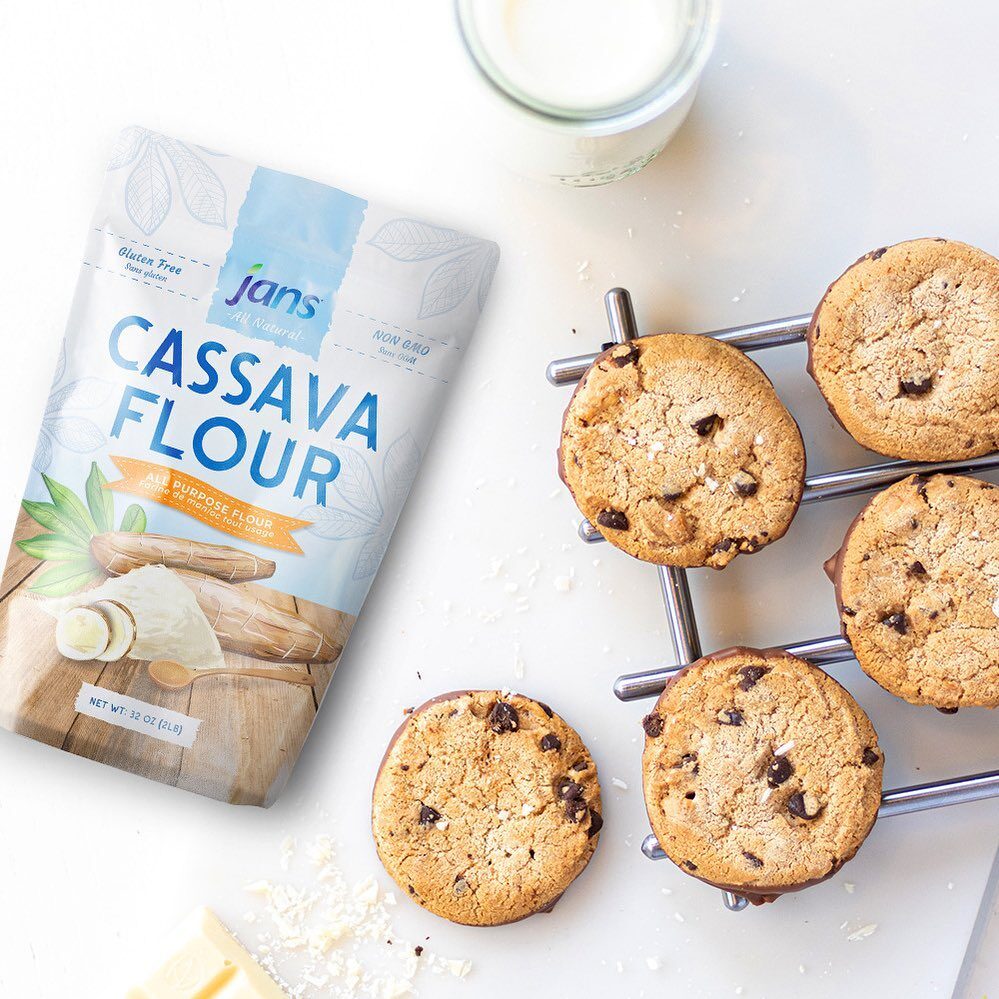 Cassava Flour
Gluten free and non GMO flour made of cassava. Make your own baking creation with Jans Cassava Flour!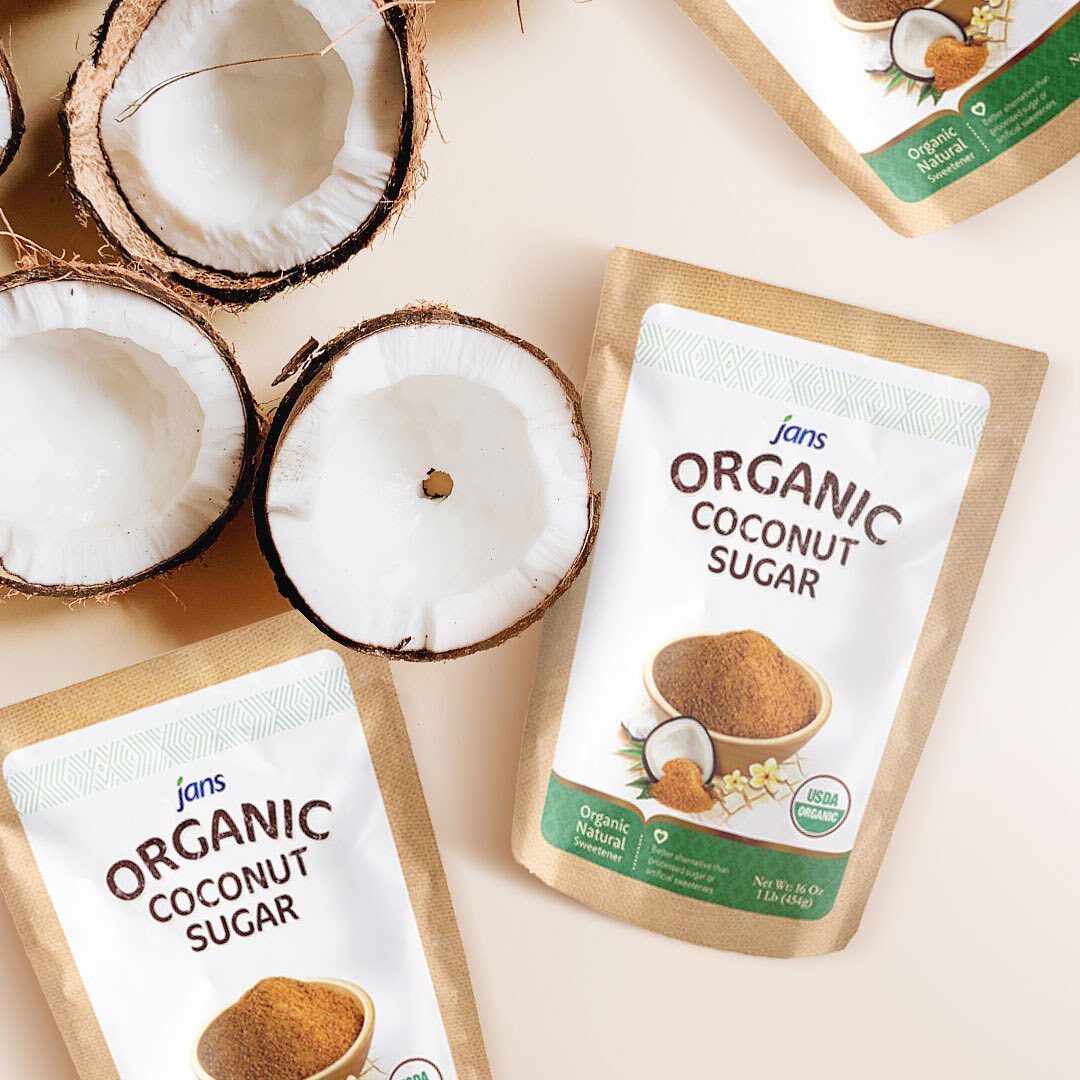 Organic Coconut Sugar
Made of organic coconut and easy to use, Jans Organic Coconut Sugar brings you another level of sweetness.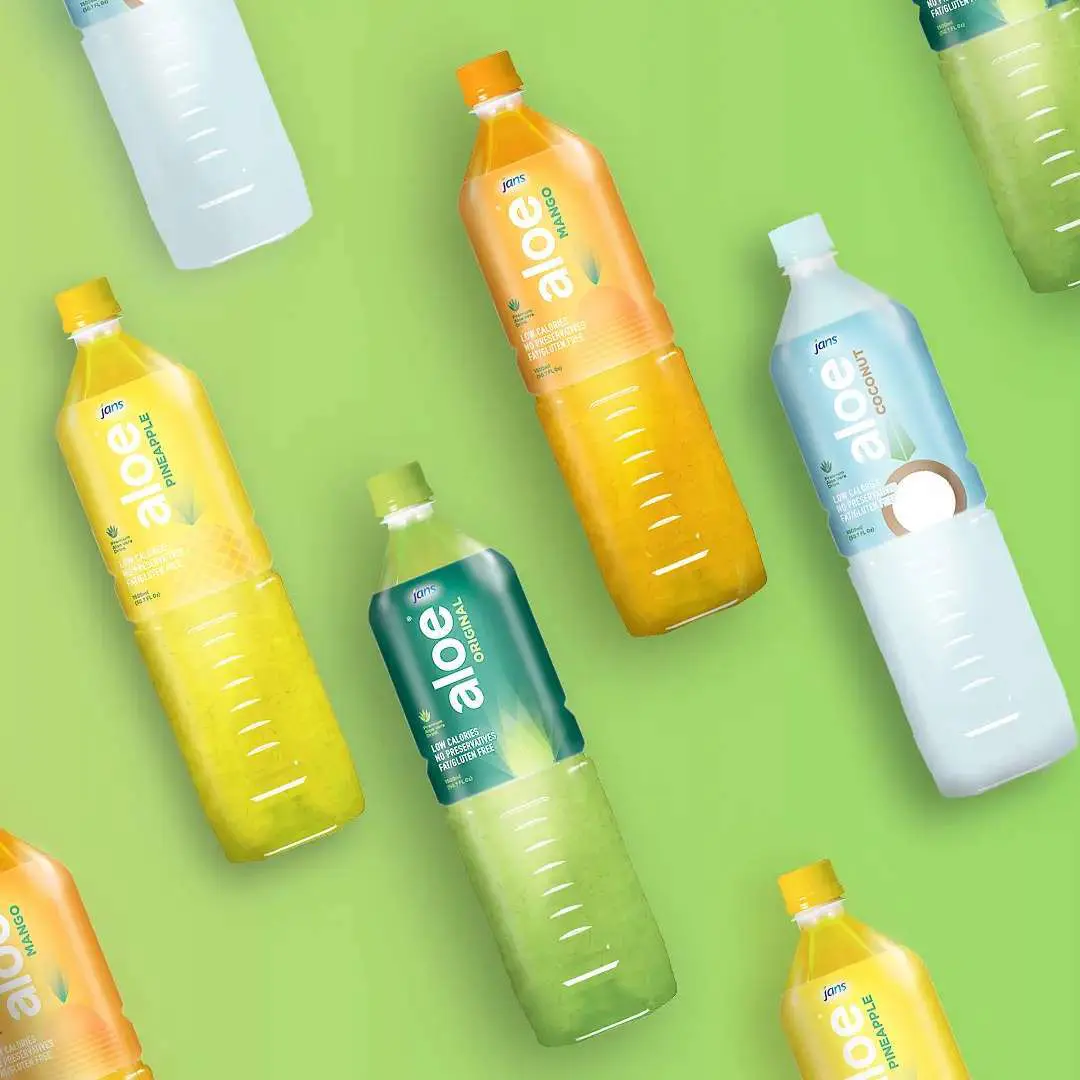 Aloe Vera Drink
Jans always bring the best fresh beverages for our customer.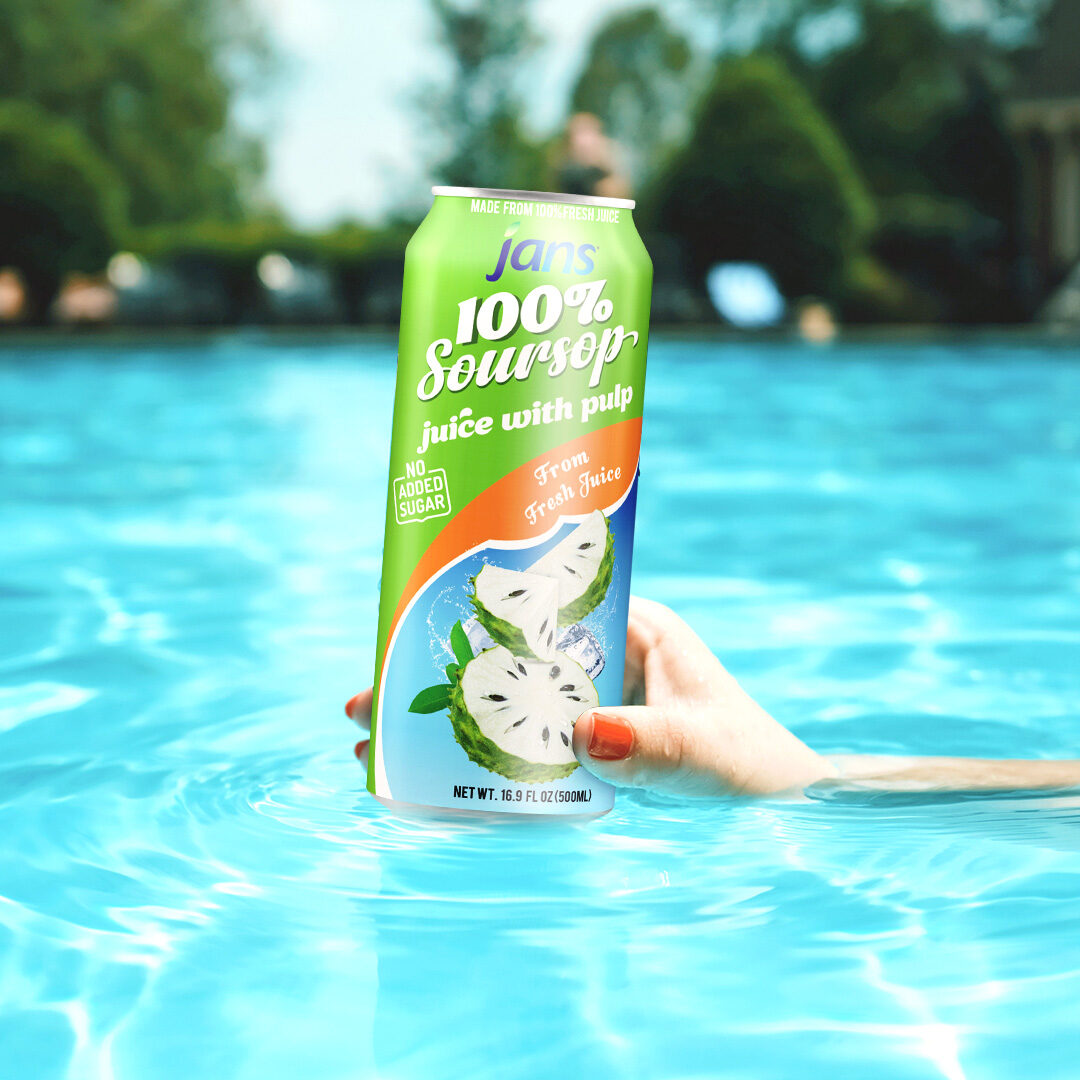 Canned and Tetra Pack Juices
We offer fresh tropical fruit beverages such as soursop juice, coconut water, aloe vera drink, and many more.
Beverages
Our beverages can be consumed for every occasion!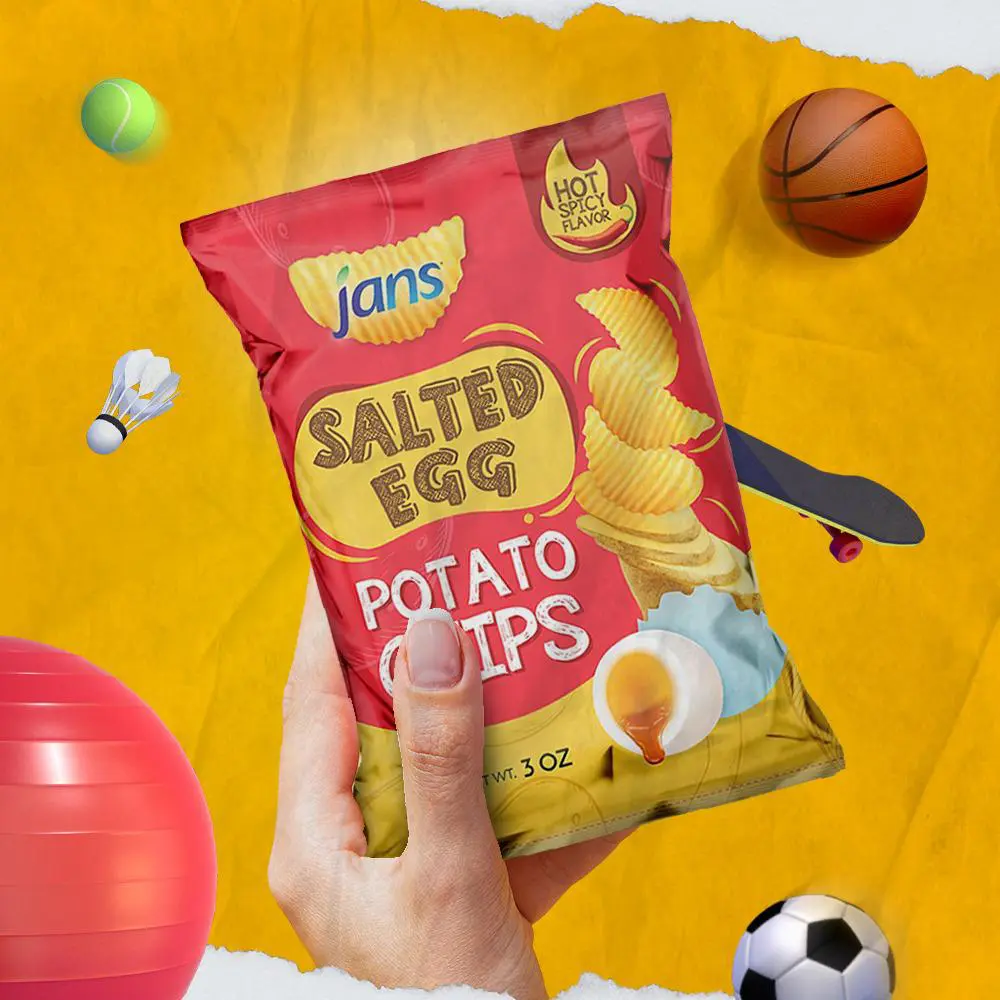 Potato Chips
You can choose what flavor you might like! White Chocolate with Himalayan Salt, Chocolate with Almond and Cashew, or Salted Egg one?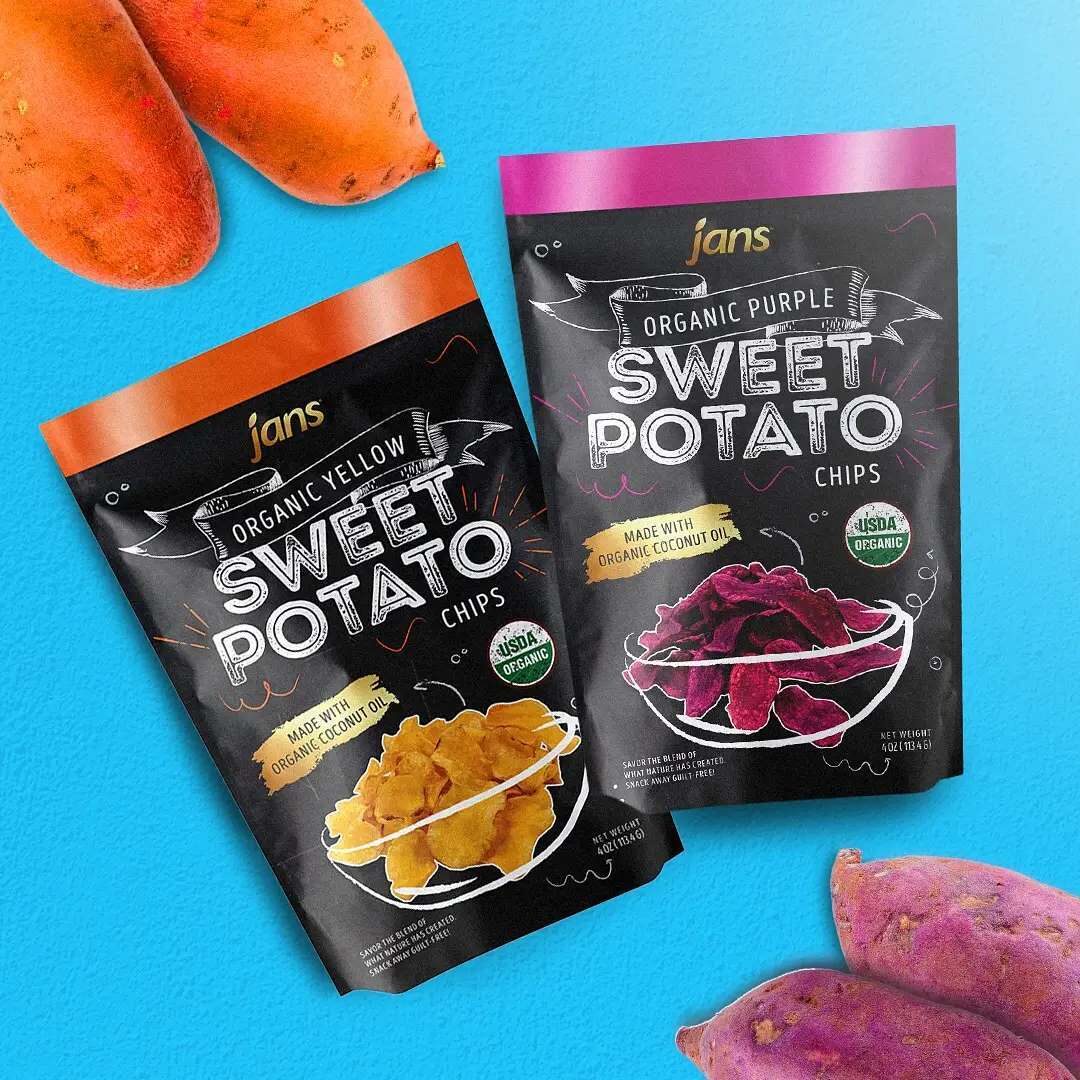 Sweet Potato Chips
Not only tasty, but some of our chips are also organic and gluten free.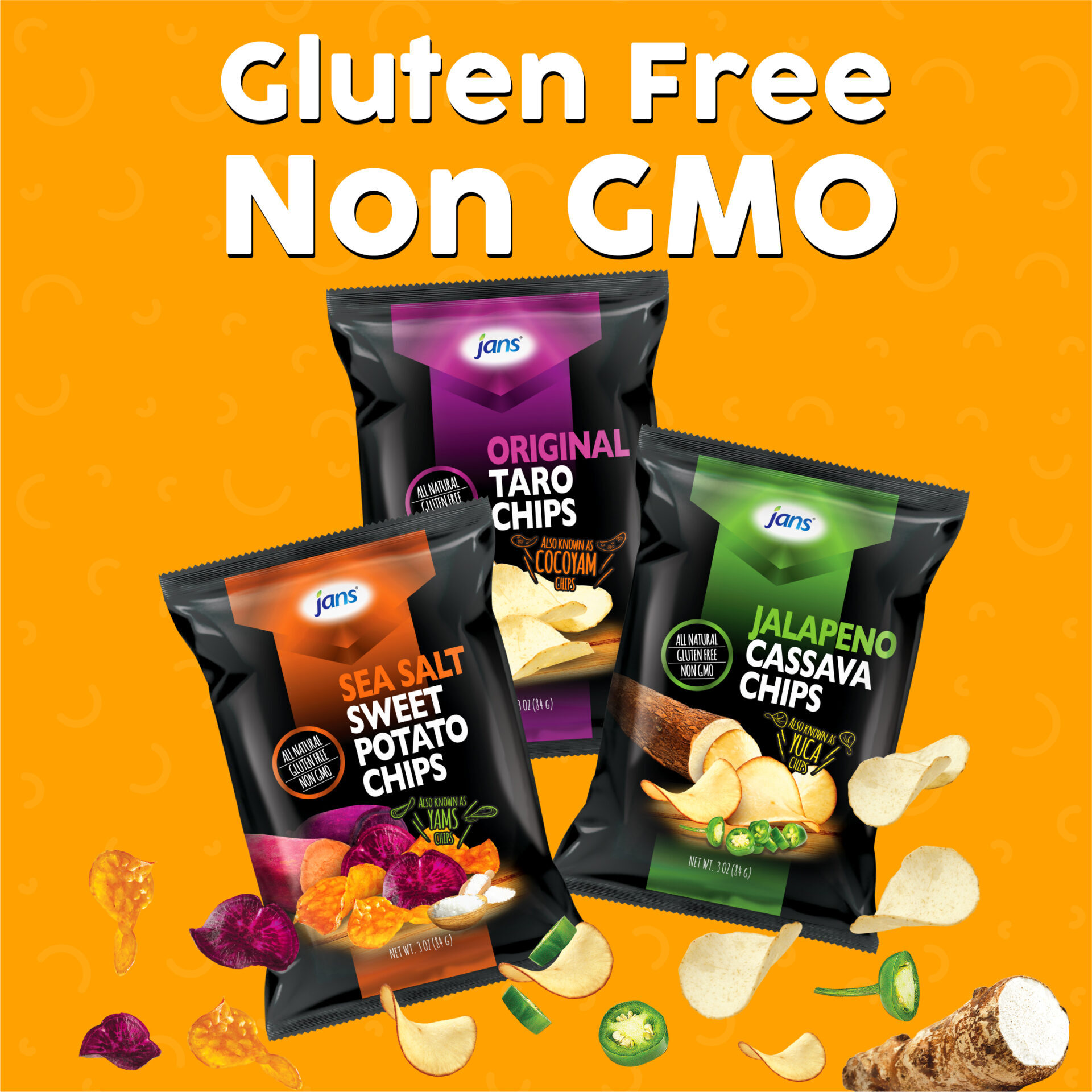 Roots Chips
Try our gluten free chips without feeling guilty! Available in jalapeno, sea salt, and original taro flavor.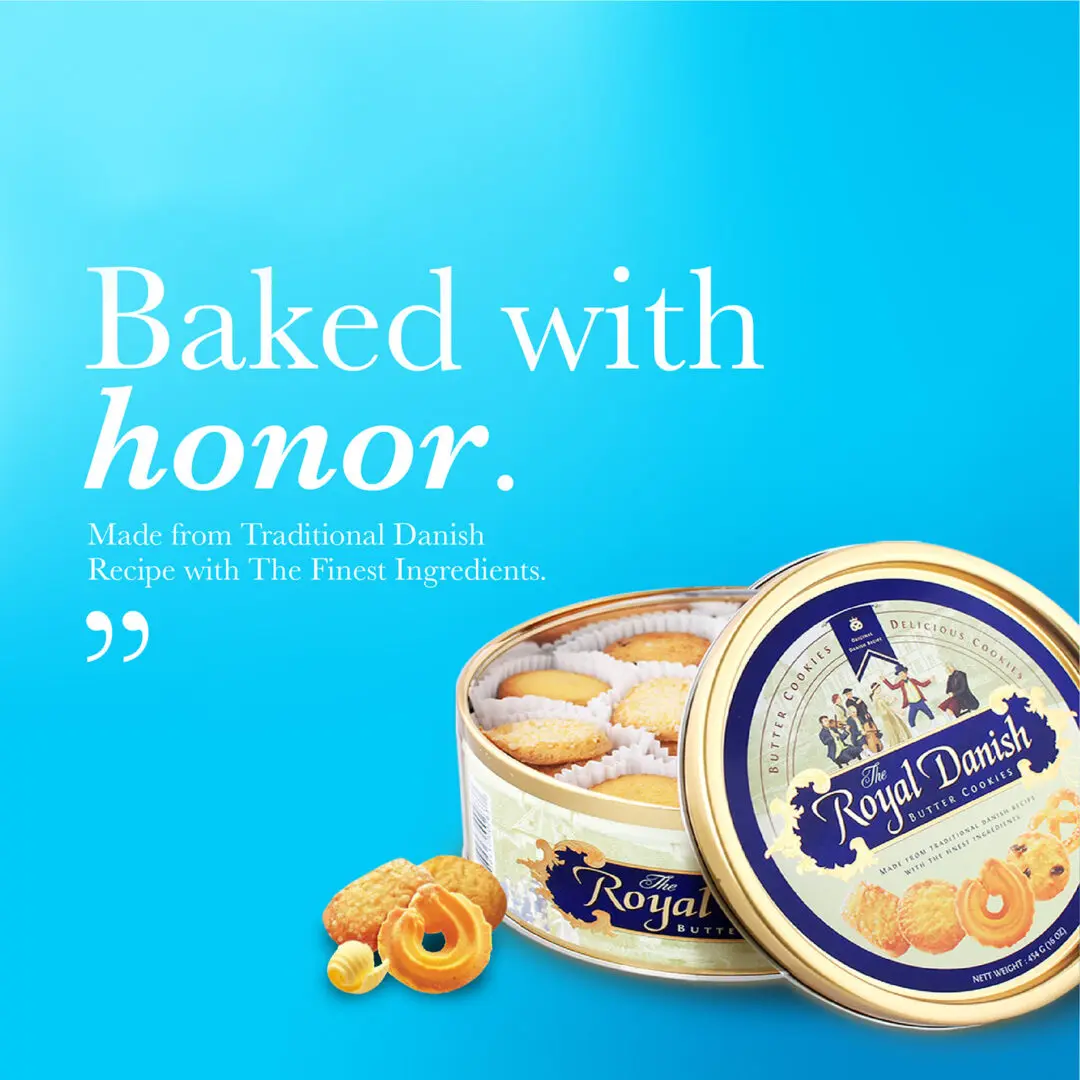 Danish Butter Cookies
Come with the traditional recipe, our cookies products are made by heart.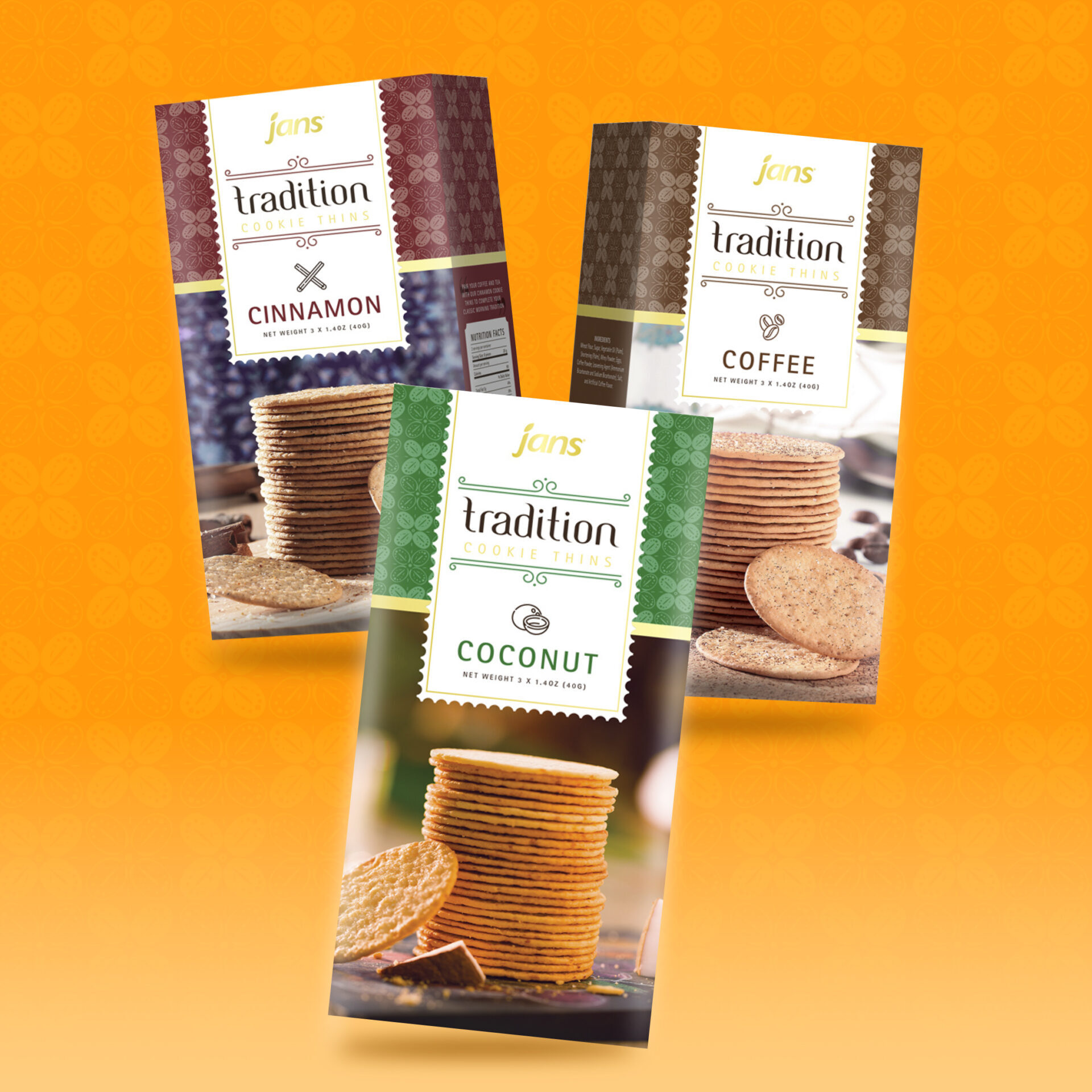 Thin Cookies
Crispy and flavorful traditional heritage in a bite!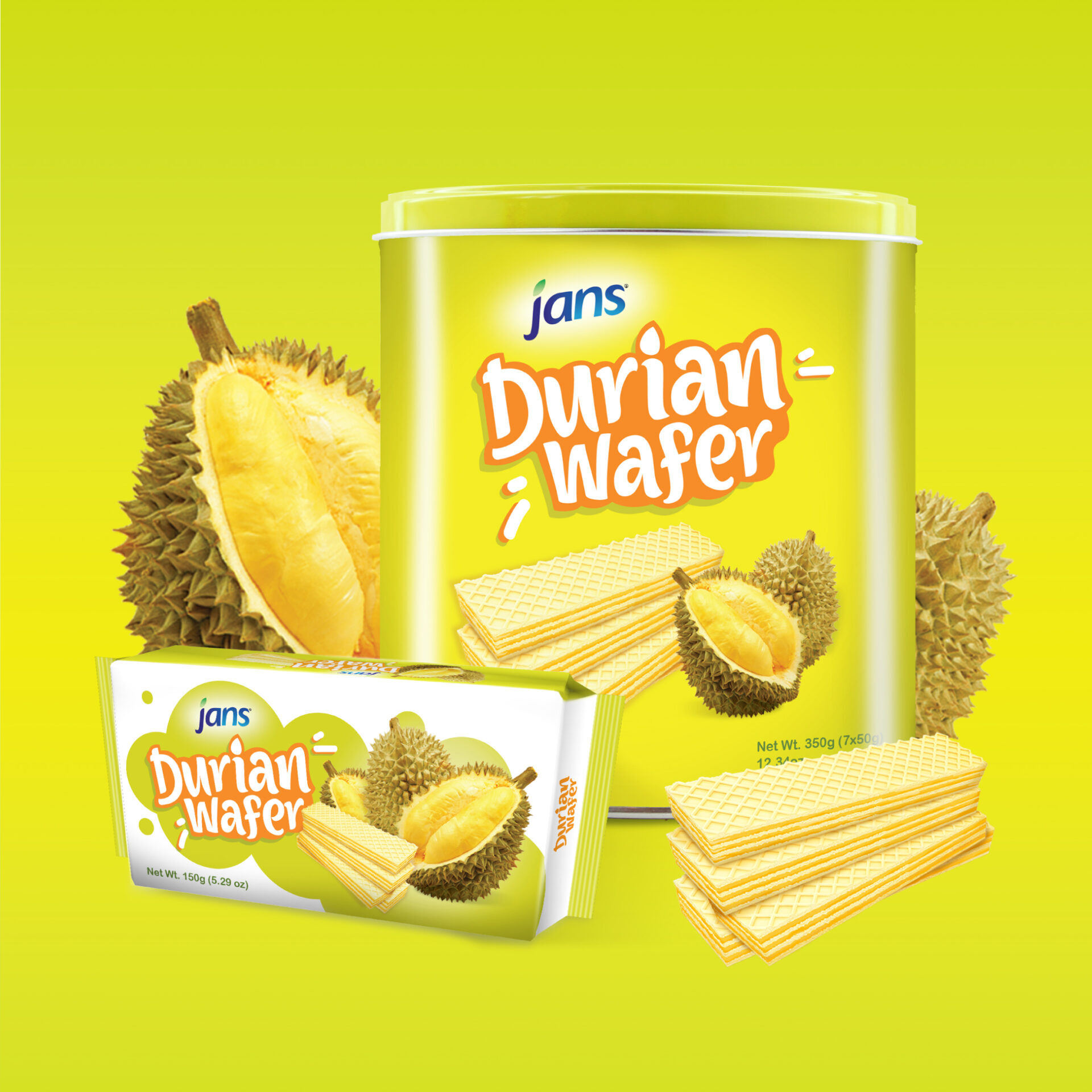 Wafers
Crunchy outside, creamy and tasty inside. We also bring an extraordinary and exotic flavor to our wafer!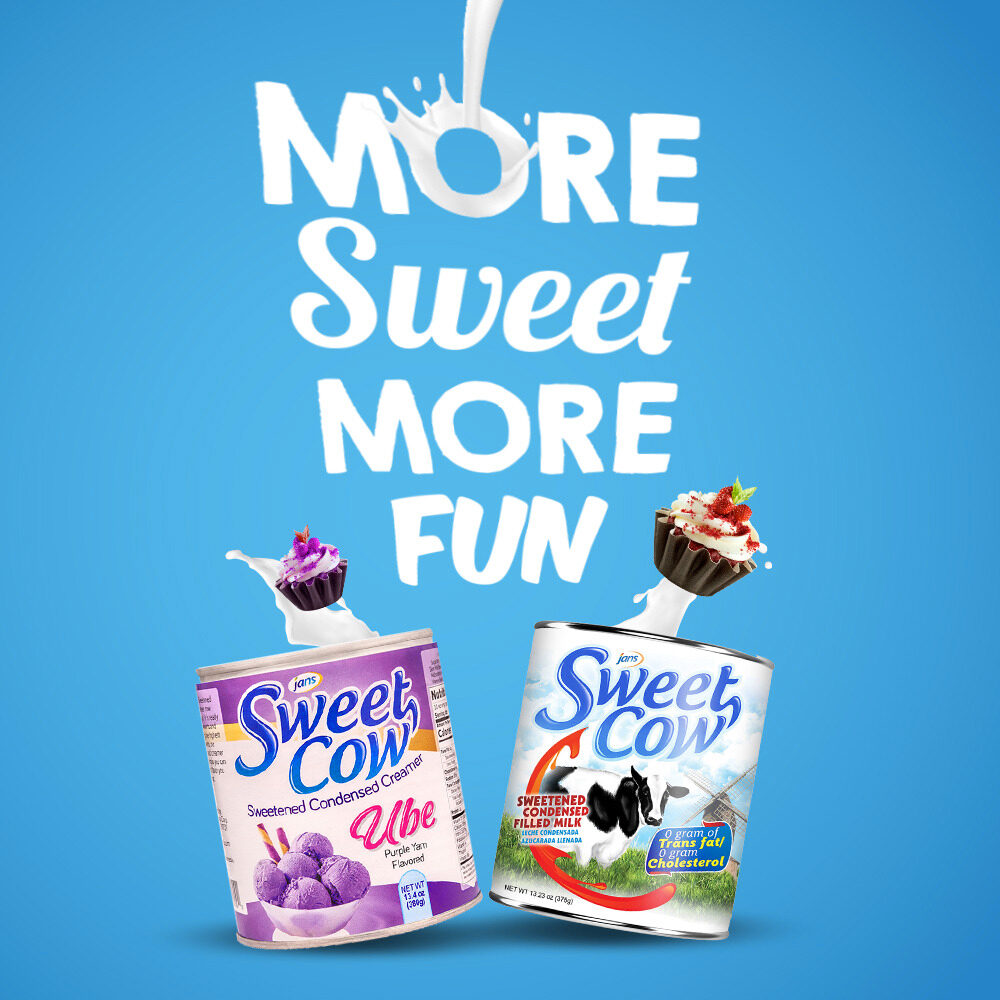 Sweetened Condensed Creamer
We bring dairies to the next level, with unique and tasty flavor, our dairy products are easy to use for baking ingredients.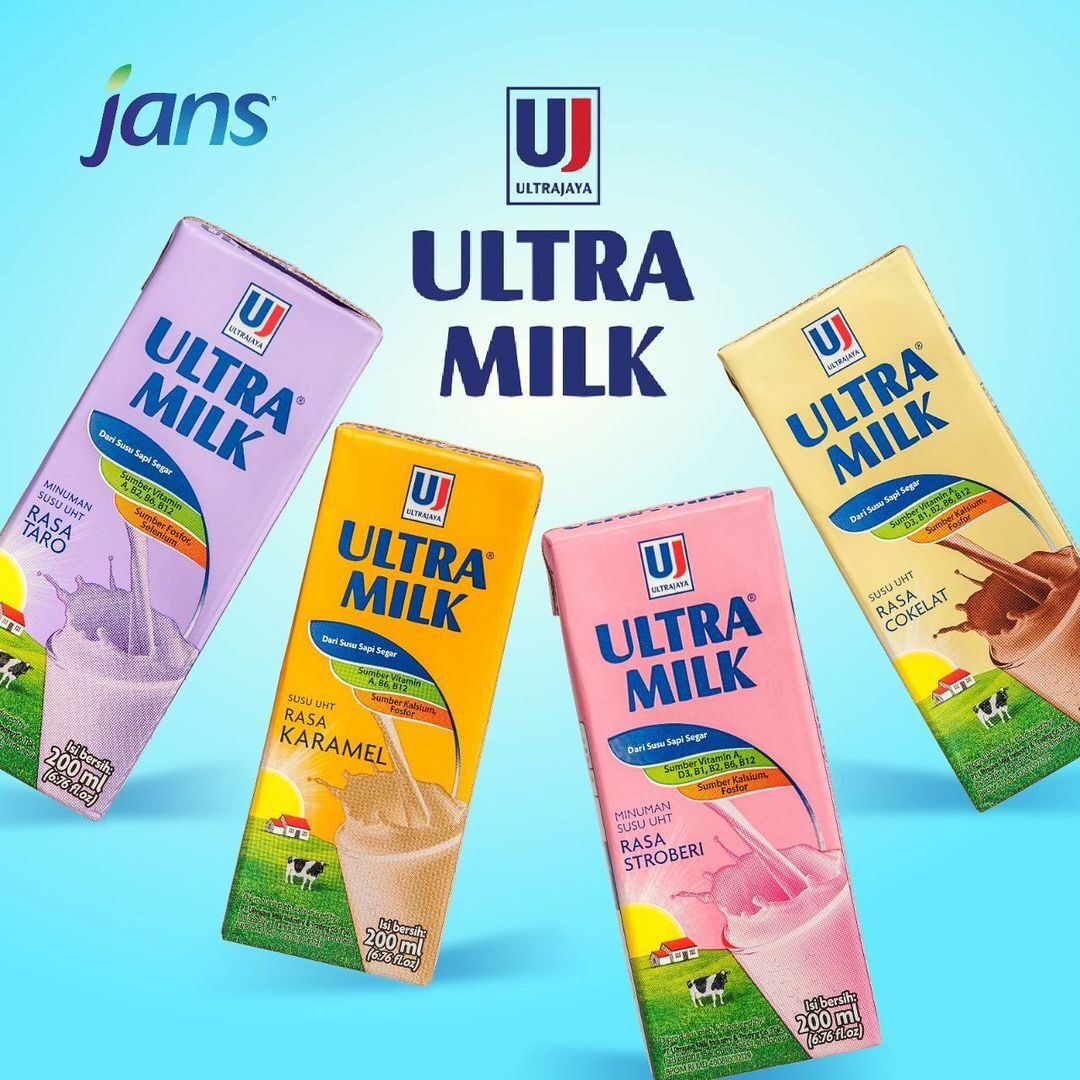 UHT Milk
Our ready to drink UHT milk come with creamy and delicious flavors such as Chocolate, Strawberry, Ube, Caramel, and Mocha. Here are the taste of home!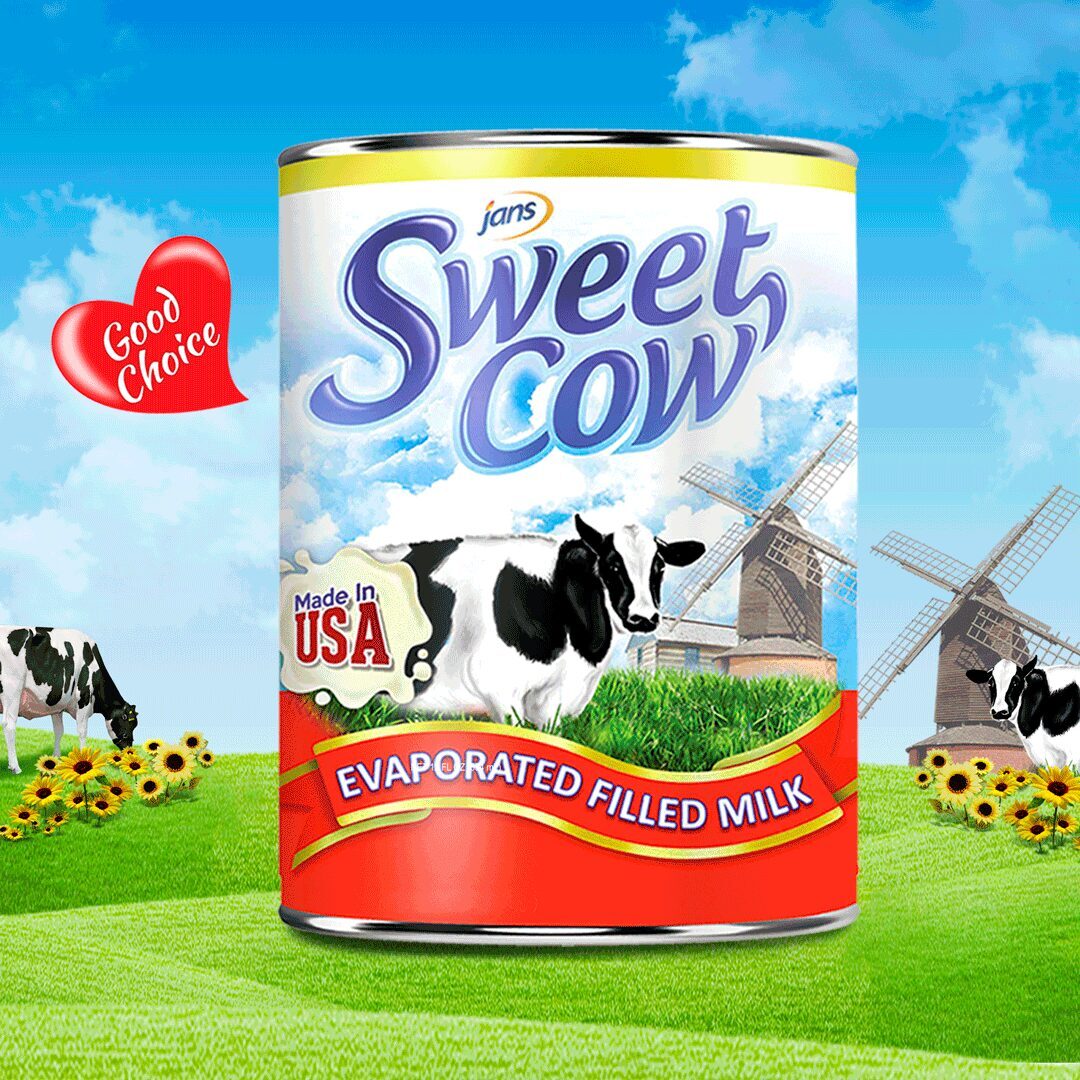 Evaporated Filled Milk
Evaporated Milk is also known as the Cooking Milk and Unsweetened Condensed Milk. Use evaporated milk in all your cooking and baking recipes to make them taste their best!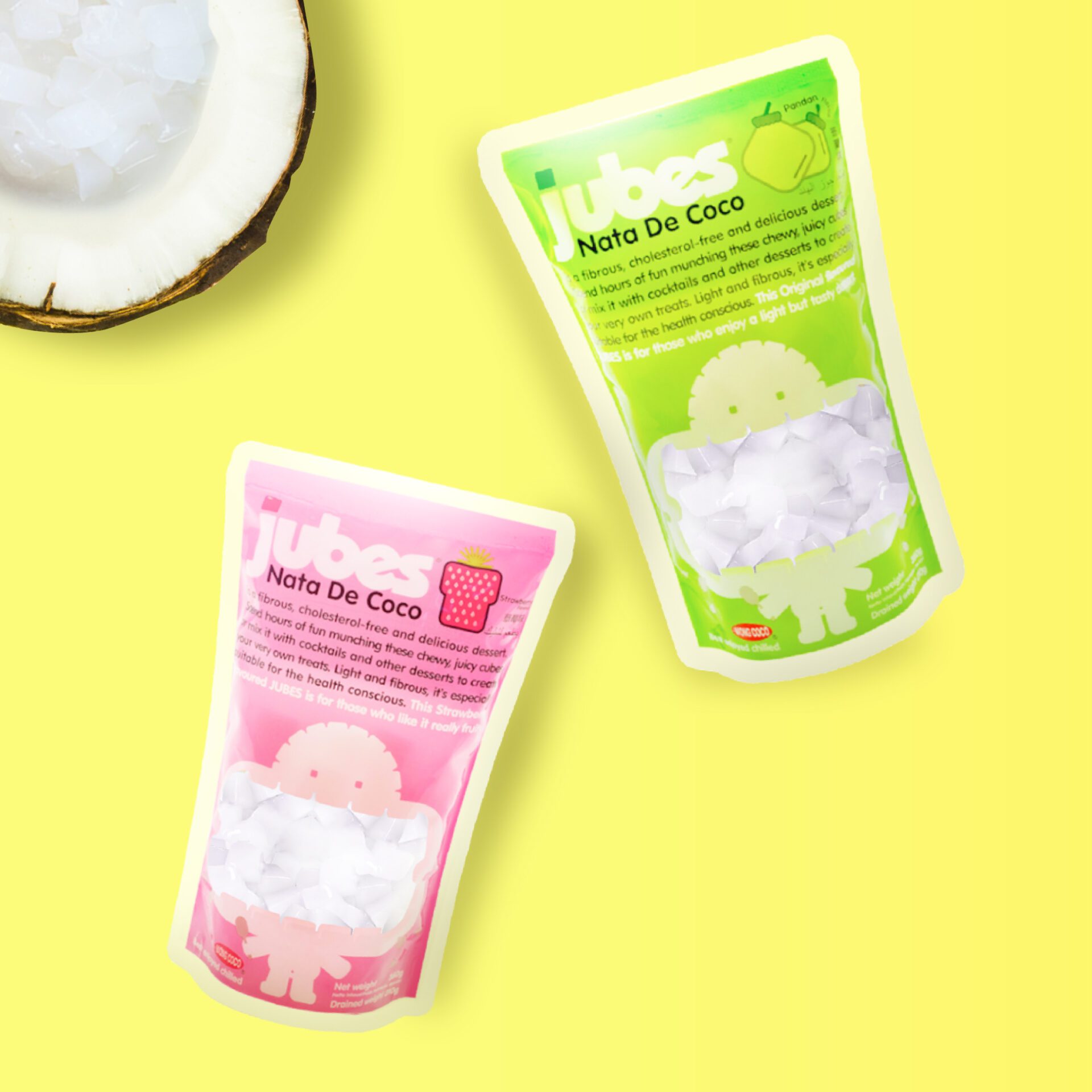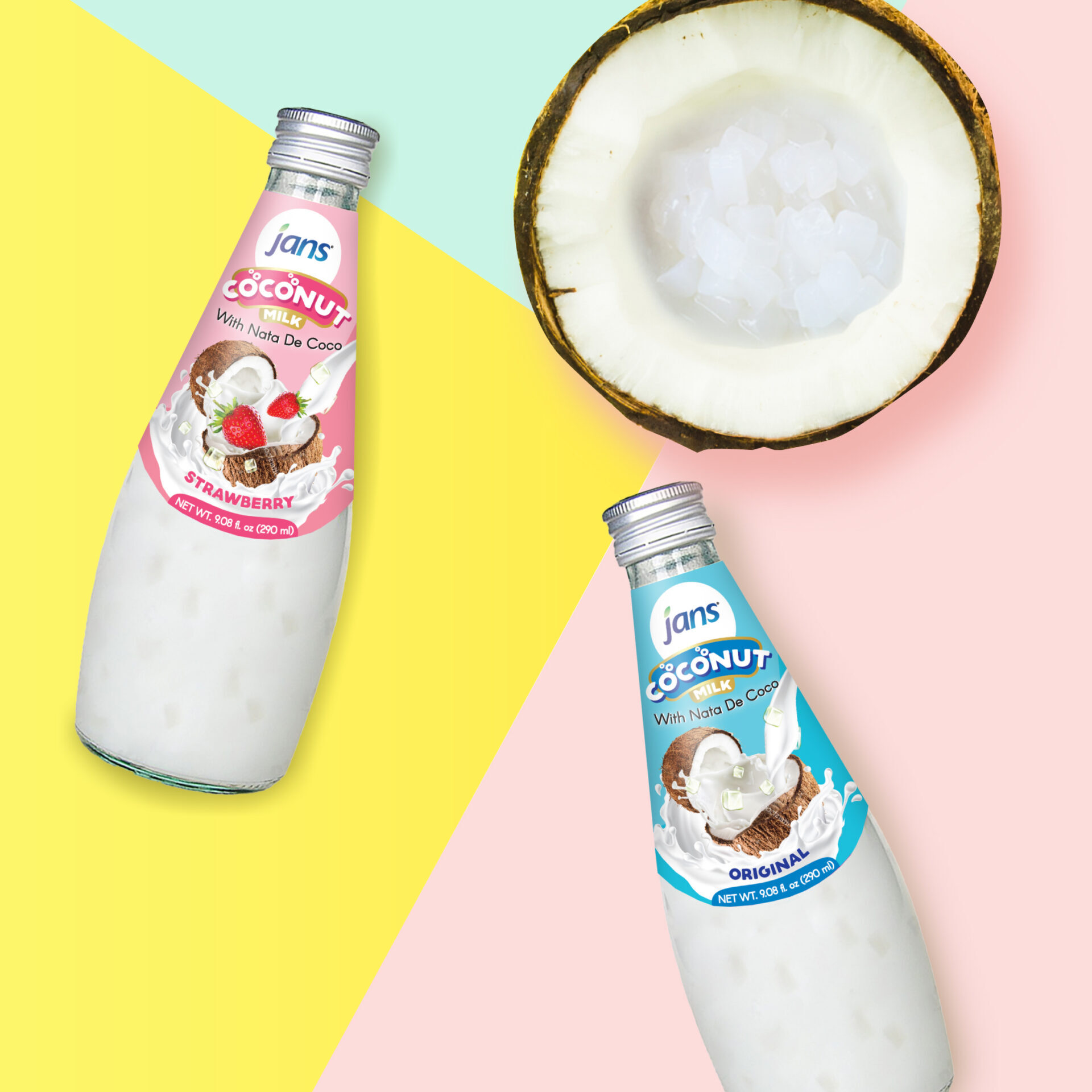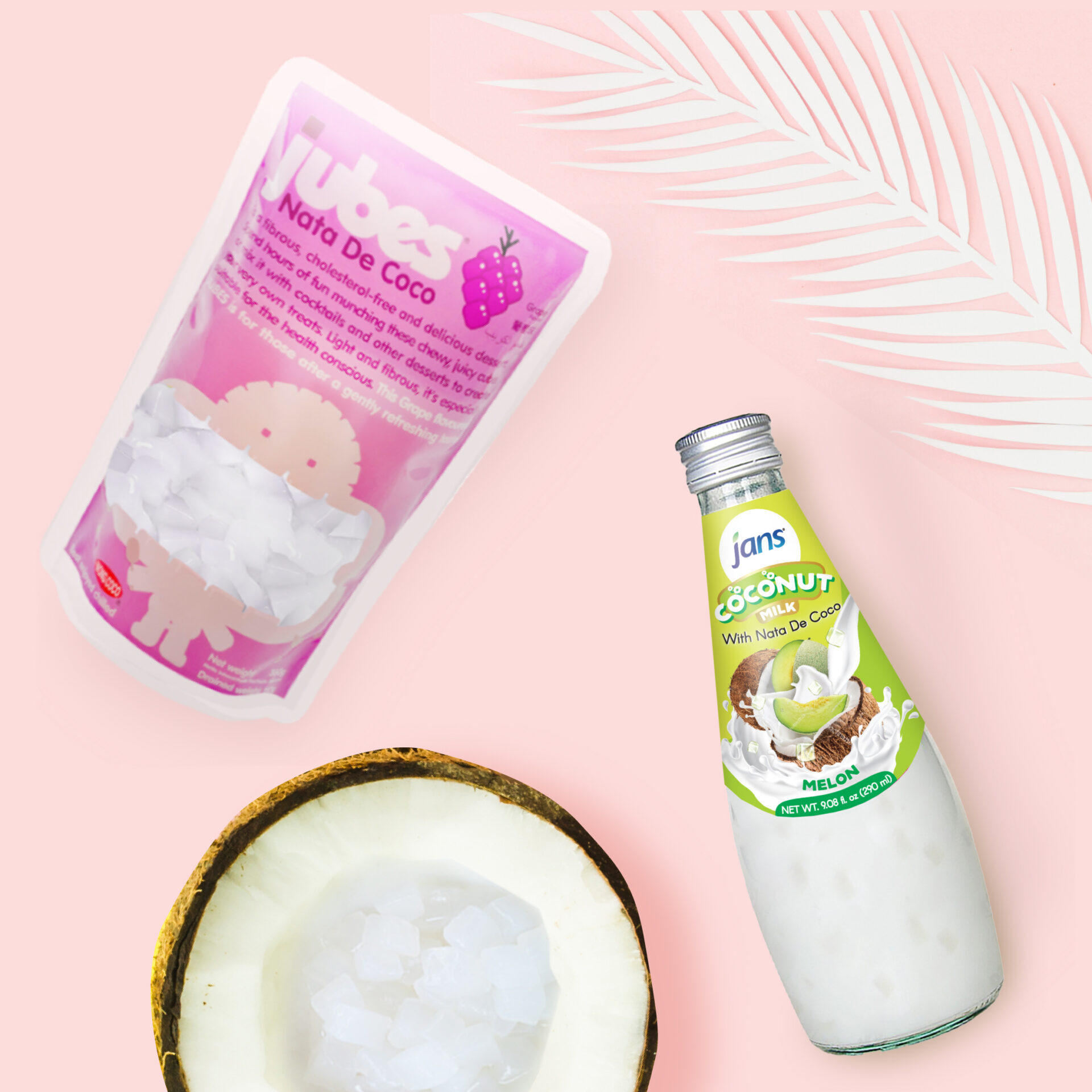 Nata de Coco and Coconut Milk Drink
Spend hours of fun munching these chewy, juicy cubes or mix them with cocktails and other desserts to create your very own treats.
Need the "easy to drink" one? You can try our Coconut Milk Drink with Nata de Coco!

How to Become a Distributor?